Grow your Retail Empire
Watch Jim as he struggles to overcome the challenges of expanding his retail business.
This could be you. Or maybe it was you a long time ago. At any rate, if you feel that there aren't enough hours in the day to get all your work done, or if you just can't get control of your inventory, or if you feel like you may be losing customers to your competition, then take two minutes and watch this video.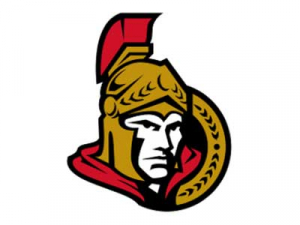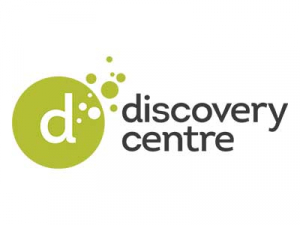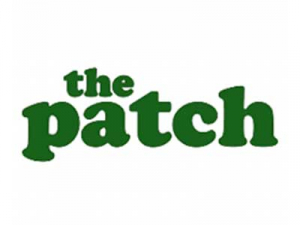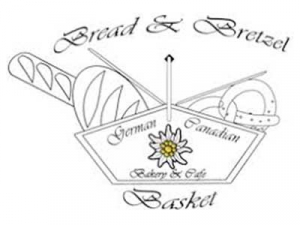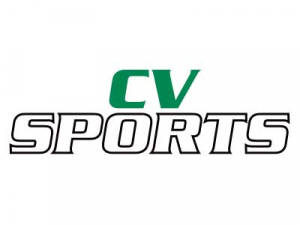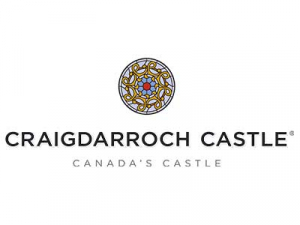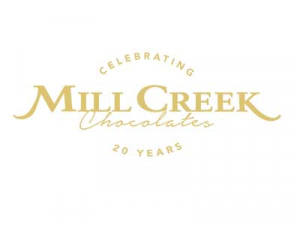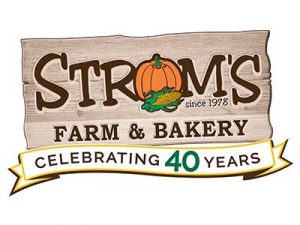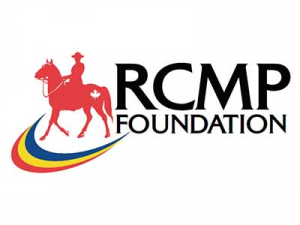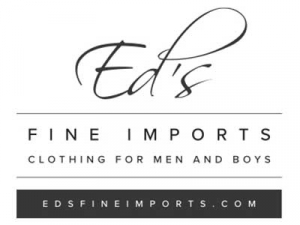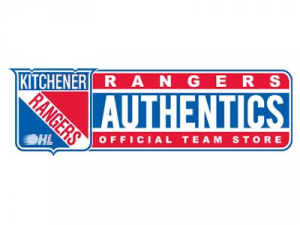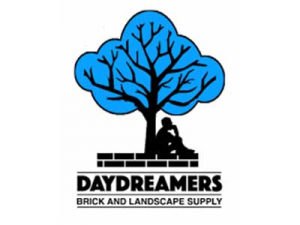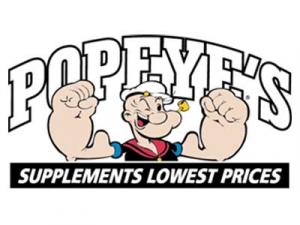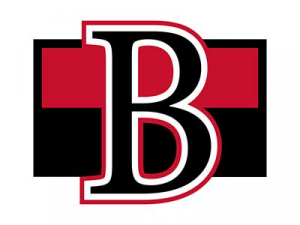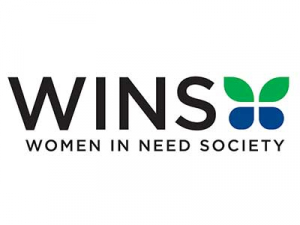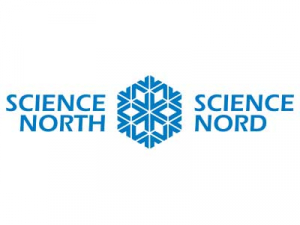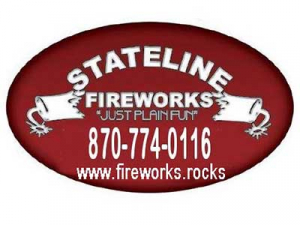 Types of Retailers we can help
Gift & Souvenir
Vitamins & Supplements
Sporting Goods
Apparel & Shoes
Hobbies & Games
Museums
Art Galleries
Admissions
Coffee Shops
Bakeries
Grocers
Jewellery
Audio and Video
Furniture and Appliances
What our Customers are saying
Getting new people onto your system was a breeze
We can't say enough great things about you guys.
I have found the Tri-City Retail support team to be very responsive to our needs both during and after the implementation.
Tri-City Retail Systems has on numerous occasions gone above and beyond the call of duty.
MyPOS Connect is working great. Everyone loves it!
The system is very user friendly, customizable, and quick to learn."
MyPOS Connect has had a huge impact on our business.
MyPOS Connect makes every task seem effortless.