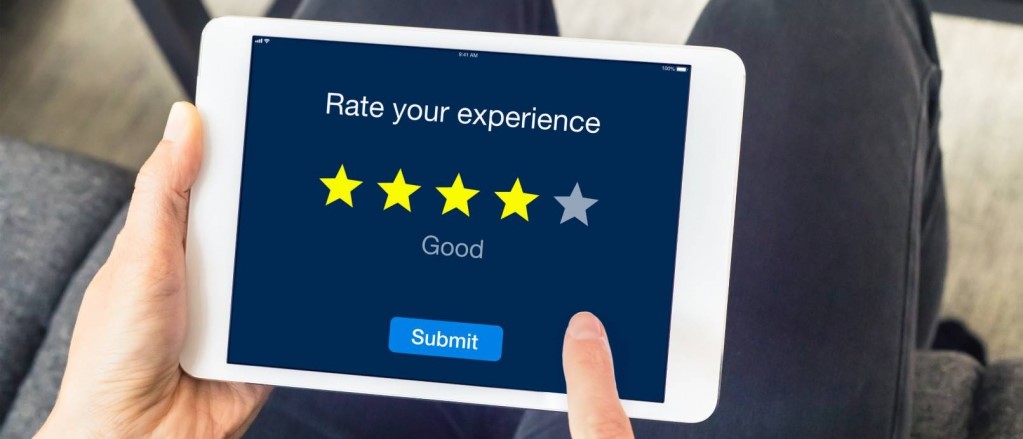 Customer Loyalty: How to Cultivate and Keep Loyal Customers
To call customer loyalty important would be an understatement. Your customers keep you going. No customers, no business. And getting new customers is harder and more expensive than developing your existing customer base. So it makes a lot of sense to build customer loyalty by creating a customer loyalty program within your organization.
A loyalty program is your way of saying 'Thank You" to your customers. Of course, it's about revenue, but it's also about gratitude. You're grateful to your customers for their patronage. So let's talk about some of the best customer loyalty program ideas we've seen in the retail industry.
Customer Loyalty Idea #1 – Use Personalized Emails
Have you ever sent your customers a 'Happy Birthday' email? You should – it's a great way to tell your customers you care about them, far beyond just being a source of revenue. You could offer them a birthday discount in that month as well, or perhaps even customize pregnancy planning emails for new moms in their first year of motherhood.
Show your customers you care about them. There are a variety of email platforms that can help you customize birthday, pregnancy and special occasion email campaigns.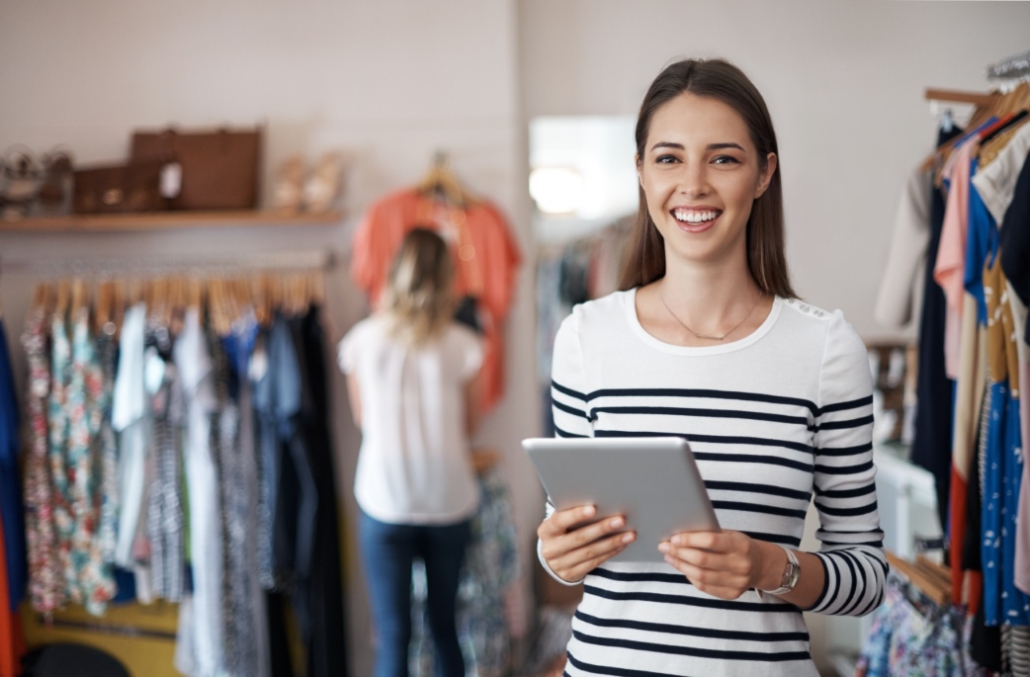 Customer Loyalty Idea #2 – Customer Loyalty Cards and Rewards Programs
Here's one of the more obvious ways to create a customer loyalty program. We've all seen rewards cards from the supermarket and various coffee chains. You could create a customer rewards program of your own. You could do it with plastic cards if that's within your budget; but you could also do it with punch cards, which are far cheaper to make and easy to set up.
You know the type. It's the kind at your favourite local pizza shop, where you buy 10 slices of pizza and the eleventh one is free.
Experiment with loyalty cards and programs. They don't have to be hard or expensive. It's little things like this that can keep your customers coming back.
Customer Loyalty Idea #3 -Make Loyalty Easier For Your Customer
Is there anything more annoying than when you call a company and you're asked to press 30 different buttons, only to be placed on hold for the next 15 minutes? What about going into a store that requires you to have your loyalty card present in order to get your loyalty discount?
Don't be that business. Make it easy for your customers to get their rewards. For example, MyPOS Connect allows you to easily look up loyal customers by using a phone number or a name or any part of their address. Type anything into the POS system screen and MyPOS Connect's multi-word search capability will find your customer quickly.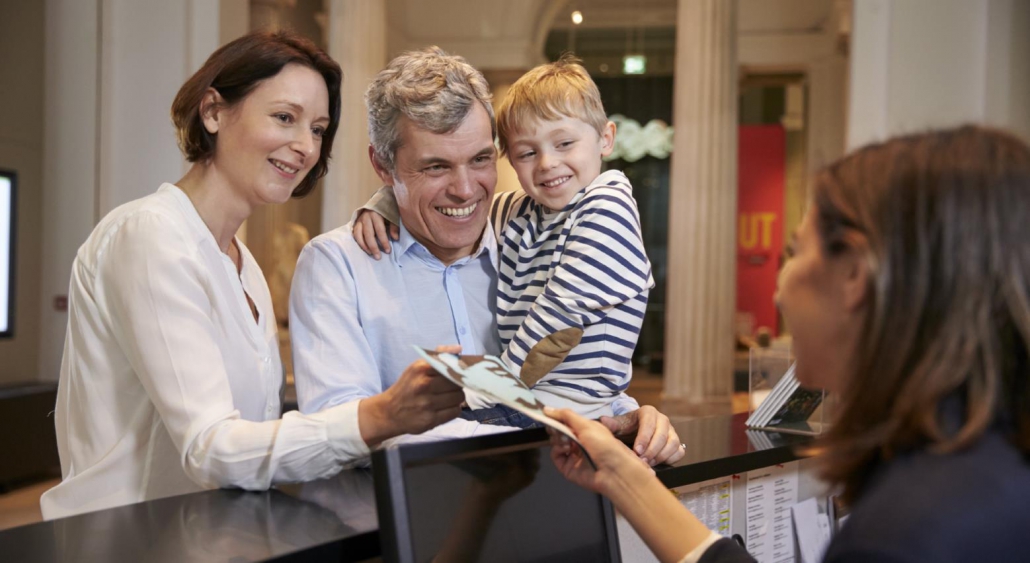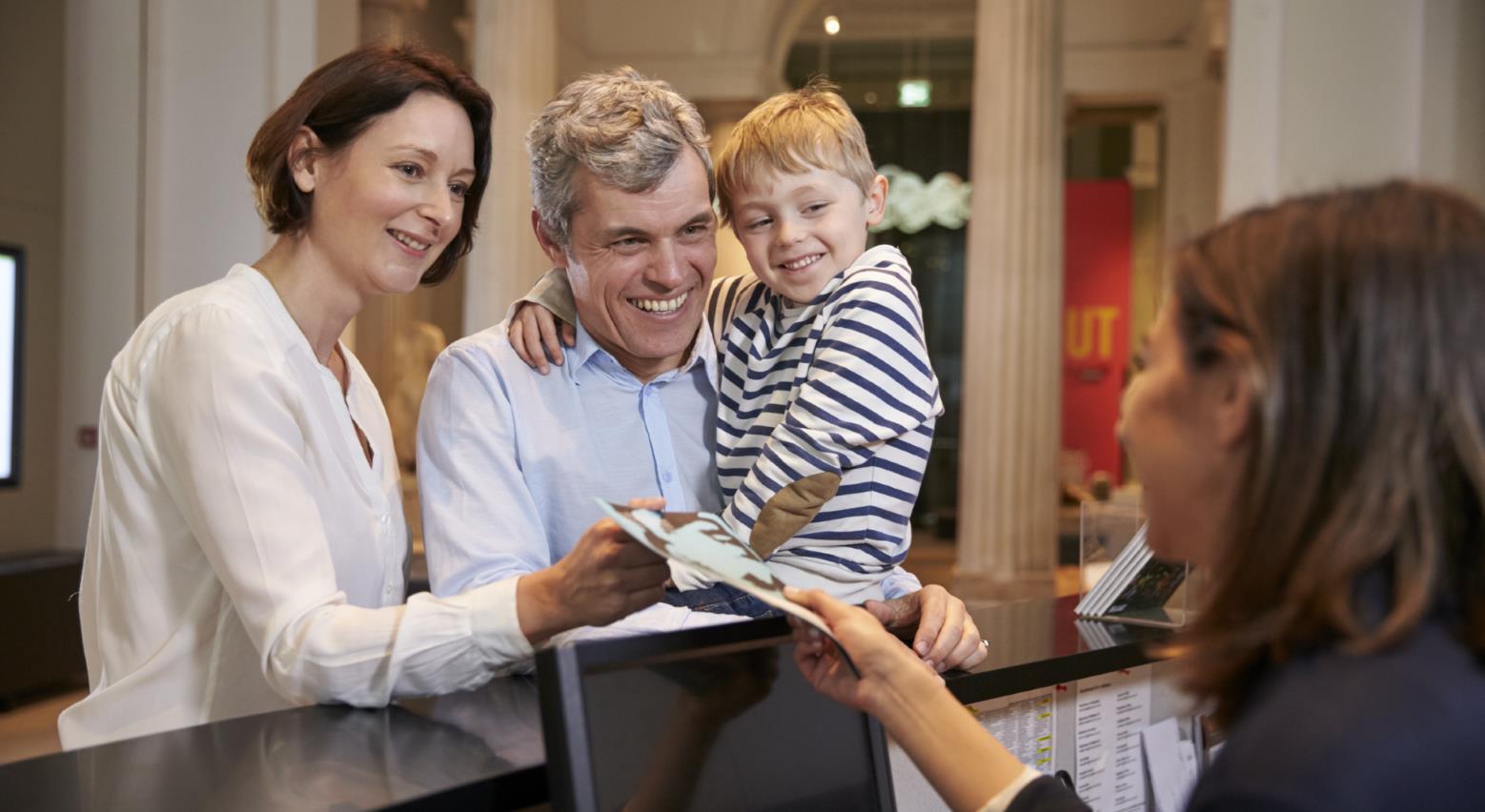 Customer Loyalty Idea #4 – Excel At Something
Every business has a story. It's important for you to know yours, and to get it out there. For example, some companies are renowned for their lifetime guarantees – even if the current owner of the product or service was not the original buyer. For others, it's their passion. And for others, it's being at the edge of pop culture.
So what's your story, and what do you excel at? With us, it's our award-winning technical support. For you, it may be something else.
Here's our point: find your strength and promote it. You know you've arrived when customers return to your business for that very reason.
Customer Loyalty Idea #5 – Ask For Customer Feedback
You should never, ever, ignore customer feedback. It's not a coincidence that businesses with a large number of Google reviews tend to show up earlier in local business search results. Good reviews start with good service. If you're proud of the service your business provides (and if you're not, that needs to change), ask your customers to review your business! You can incentivize them with discounts if you like. But you could also simply ask your customers to review your business in your email campaigns after making a certain amount of purchases.
Pay attention to what your reviewers are saying, too. If they're complimentary, keep up the great work! If they're not, listen to them.
Feedback is exactly that – it's feedback. It's an effective way to learn what you're doing right and where to improve.

Reach Out to Tri-City Retail To Help Grow Your Business
Customer loyalty is an ongoing target. It's something you build into your business, starting with your main 'customer touch points': whether that's you or your staff at the Point of Sale, or anywhere else in your store that your customers engage with your team.
We've seen a lot of success with customer loyalty programs through integration with our point of sale system in the past 25 years, and we've seen a few failures too. So do it right and start today. Make customer loyalty a priority for your company, and remember, you can always reach out to us here at Tri-City Retail for convenient and effective ways to grow your business.
https://tricityretail.com/wp-content/uploads/2021/11/Tablet-Review-Optimized-1030x687-2.jpg
439
1023
Mike Steg
https://tricityretail.com/wp-content/uploads/2019/03/tri-city-website-logo.png
Mike Steg
2021-10-29 16:46:24
2021-11-05 22:40:28
Customer Loyalty: How to Cultivate and Keep Loyal Customers