How to Maximize Foot Traffic in Your Retail Shop
As a small business with a brick-and-mortar retail location, you rely on physical customers coming through your door every day. Your customers are the lifeblood of your shop. Without them, product simply will not move and there won't be enough free shelf space for new goods. Even if not all your customers are buying anything, higher foot traffic means higher engagement and the opportunity for more revenue down the road.
The good news is that today's consumers are digitally connected. As a business, it's easier to find your customers, send them targeted messages, collect data thanks to your retail point-of-sale system, and deliver real value. And while more people are shopping online than ever before, brick-and-mortar retail is still the heavy favorite, gathering 90% of total shopping sales.
=> Book a POS System Demo Today
In this article, we'll highlight some of the key steps you can take as a small business to drive more foot traffic through your doors:
Use data to create targeted email campaigns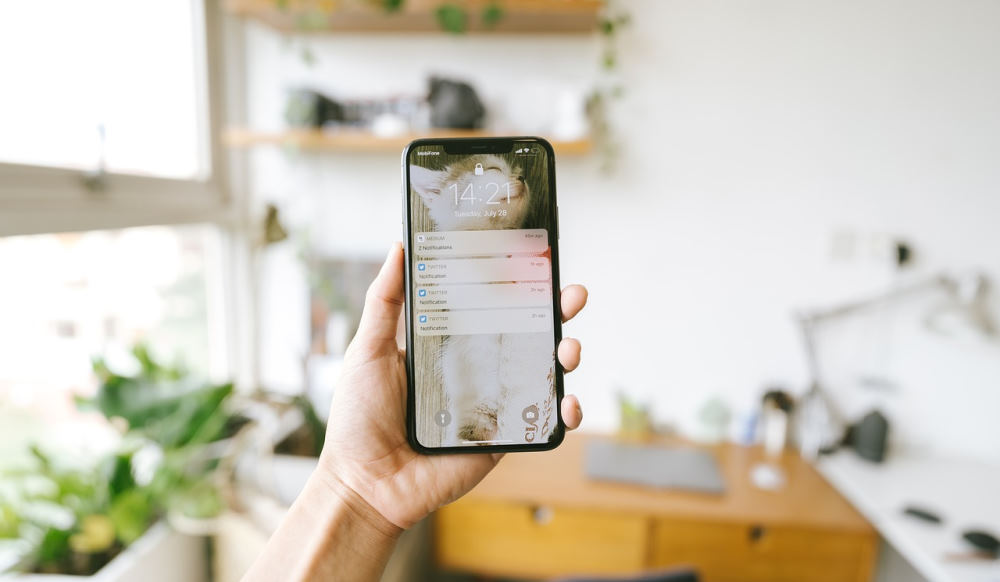 As an excellent tool for reaching your customers anytime and anywhere, a drip email campaign is one of the best ways to encourage in-store visits and purchases. Even if your emails don't drive store visits or purchase decisions, they can keep your customers interested in your products and engaged with your business.
To take your email marketing to the next level, incorporate data from your POS retail system as much as possible. Everything from the location, age and personal shopping preferences of your customers can be used to make the messaging more unique to the individual.
Offer in-store only discounts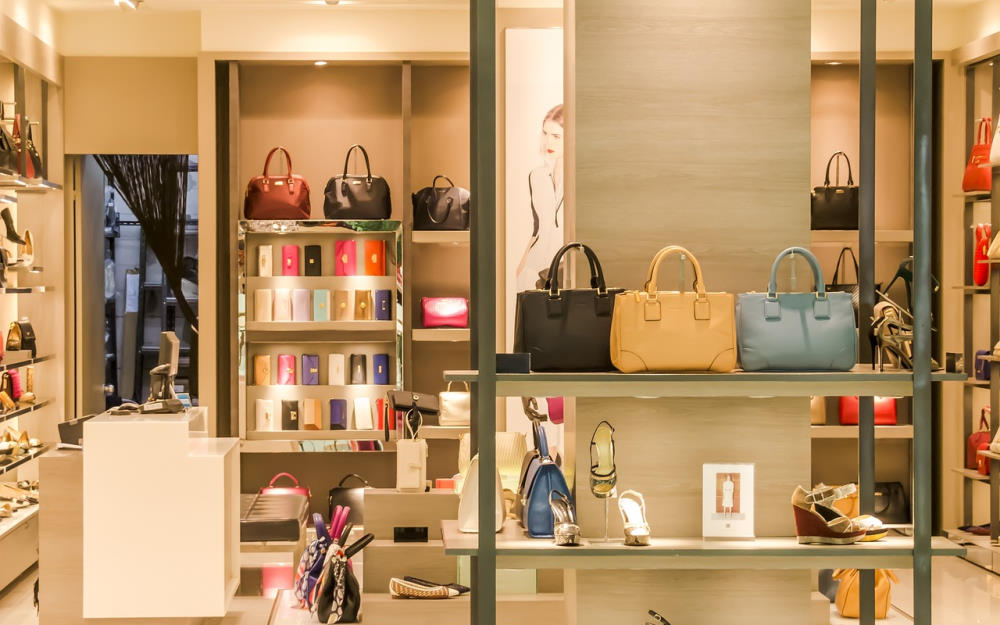 One way to boost foot traffic in your brick-and-mortar location is to offer discounts that can only be applied at your physical shop. This will get more people in the door, both to make a specific purchase and view the other products you have in store. You could offer a percentage discount across all products, offer select products at amazing prices, or incentivize purchases with free items.
By using your transaction history, you can design personalized discounts for your customers. This way, you can create promotions that people will actually be excited about, and this targeted approach will help your business build trust and customer loyalty.
Host classes, events and workshops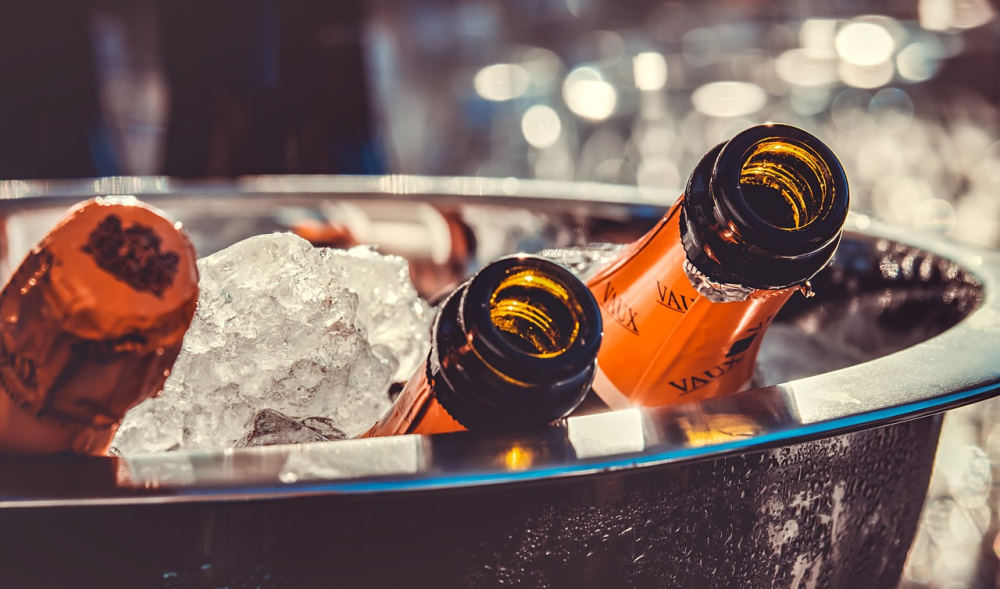 Another great way to get people in your door is to host fun or educational events. Maybe you can bring in a local celebrity or influencer for an in-person event, or maybe you can host classes that involve your products and services. You could also host exclusive product launches, fashion shows and live workshops.
Even if people aren't buying anything, in-person events are an excellent way for people to develop trust with your brand and become engaged. And it's difficult to put a price on that.
Turn your store into an experience
With a retail store, you have the opportunity to do something you just can't do online: turn your store into an engaging, visceral and memorable experience. Nothing even close can be recreated digitally. Everything from sights to sounds to smells can be used to create an environment that's fun, exciting and Instagram-worthy.
Color has a lot of power when it comes to influencing the mood of your shoppers and grabbing their attention. Background music can have a similar impact – something that 4 out of 5 shoppers prefer. Even the way décor, artwork and mannequins play a part in creating a memorable experience worth talking about and returning for.
Invest in your people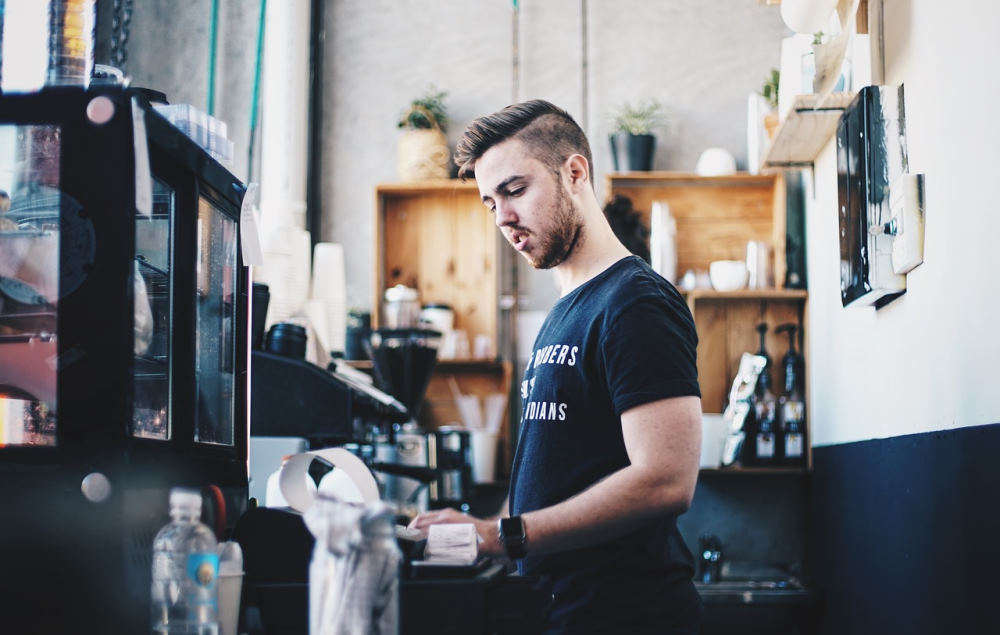 The way you treat your employees is an often overlooked aspect of creating a shopping environment that your customers will enjoy. The people working in your shop can have a huge impact on the customer experience. If they're upset or in a bad mood, your customers will feel it. Similarly, if your people are happy, excited and having fun, customers will be much more likely to enjoy themselves.
It starts with hiring the right people, but once you do, it's all about how they're treated. If your people are paid well with benefits, and get to come to work every day to an environment that's exciting and supportive, they'll let it show.
Make purchasing and returning easy
Another way to get more customers in your door is to integrate purchasing and returning processes between your digital and brick-and-mortar selling channels. That means allowing customers to order something online and pick it up in-store. It also means accepting returns in-person.
Not only will integration make the lives of your customers easier, it will earn your store more foot traffic. And while retuning an item or picking up an already-purchased item isn't the best type of foot traffic from a revenue perspective, it's still an opportunity for engagement.
Make your store more comfortable & accessible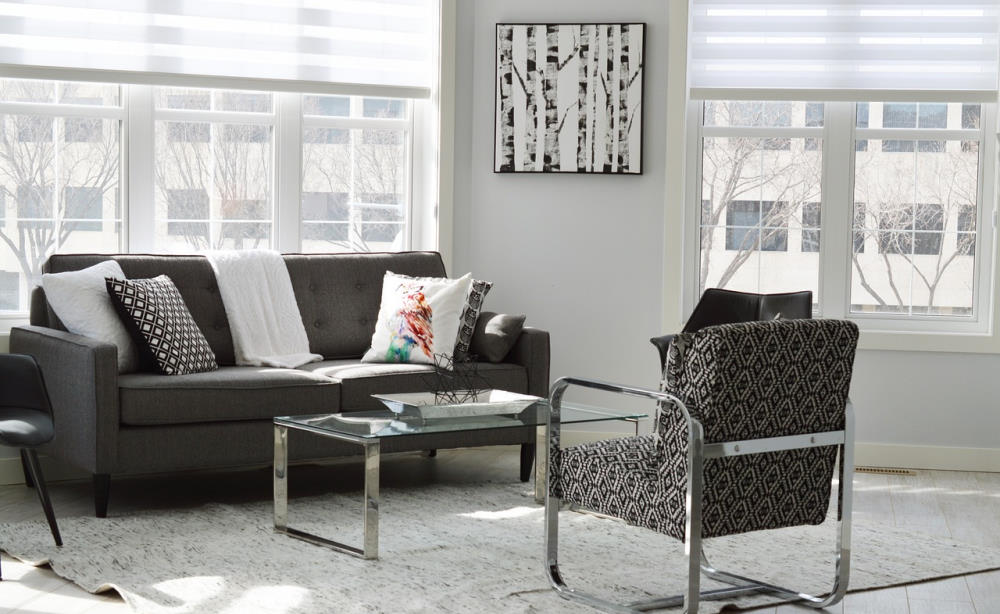 There are a number of ways you can make your retail store more comfortable and accessible for customers. By creating a place that people actually want to spend time in, they may just do that more often.
If you have a waiting room or a fitting room, invest in it. Buy comfortable furniture, decorate the walls, and make it more inviting for people. Consider adding a phone charging station; free wi-fi is also a nice bonus for shoppers. And open your washroom to the public! Your customers will appreciate gestures like these, and turn your store into a desirable place in which they'll want to spend more time and money.
Improving the shopping experience of your customers and getting more foot traffic through the door all starts with a quality POS system. MyPOS Connect from Tri-City Retail is completely customizable for your store, and helps you drive customer engagement, manage purchasing and inventory, and maximize profitability.
We work with specialty retailers across North America, and we can help you too. Don't hesitate to contact us with any questions about MyPOS Connect for your business.