Why Your Small Business Needs a Customer Loyalty Program
In the internet, smartphone, and social media era, today's consumer is more demanding than ever. One of the reasons for this is that they have no shortage of opportunities at their fingertips – if your business fails to deliver on the values, products and experiences they desire, someone else will. Consumers have the power to get exactly what they want.
But if you can meet your customers' expectations for service, personal touch, product quality and price (among other things), you just might earn their ever-so-valuable loyalty. A loyal customer is your best customer, and a retail POS system can help you achieve that coveted loyalty-worthy status.
=> Book a POS System Demo Today
In this article, we're going to highlight some of the reasons why your retail business needs to start a customer loyalty program ASAP. But first:
What is a Customer Loyalty Program?
A customer loyalty program is a strategy that businesses use to generate deeper customer relationships and more sales by offering special discounts and other rewards. Your existing customers will be incentivized to shop exclusively at your store, and an excellent rewards program can even attract new customers you wouldn't have found otherwise. The tricky part is striking a balance between providing customers with enough benefits to make the offer attractive, but not so much that your profits are negatively affected.
Customer Loyalty Program Examples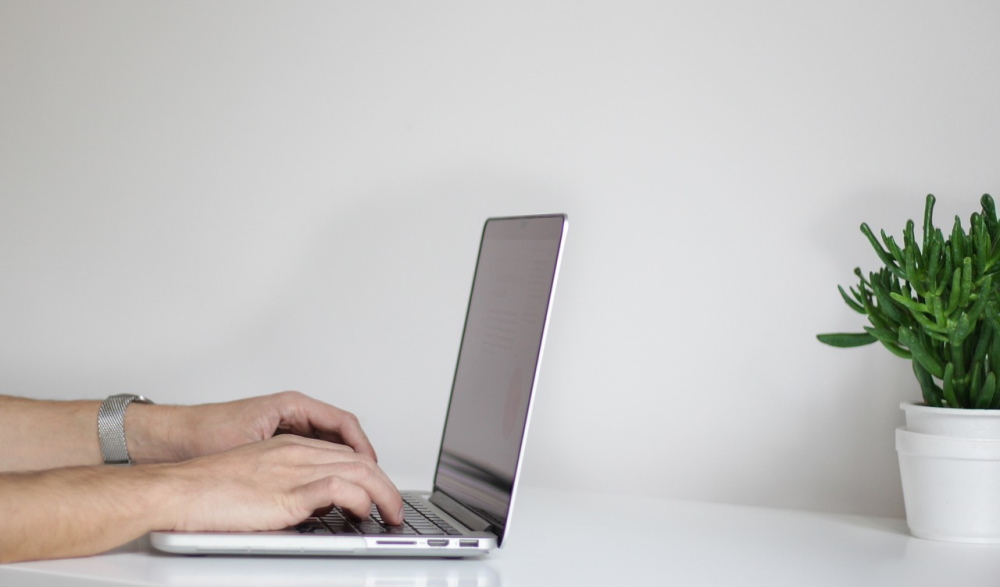 Here are some of the frequently used customer loyalty program types:
Punch card programs: Punch card programs are great tools for small businesses that rely on a high frequency of store visits, like coffee shops. With the punch card, you're usually rewarded with one free product once you buy 5, 10 or 20 of them.
Paid programs: Paid loyalty programs require the customer to pay a monthly or yearly fee. In exchange, they receive access to rewards, discounts and other benefits which allow them to not only recoup their costs but experience significant savings – as long as they remain loyal customers.
Points-based programs: The points-based system is especially popular because it allows customers to see their loyalty add up and pay off in real-time. As customers see their point totals grow, they can also see how close they are to specific deals, discounts and rewards. Plus, this program is easy to track in your POS system.
Email list programs: An email list program doesn't require any type of buy-in or special card – all customers need to do is provide their email address. In return, they get exclusive offers and information sent directly to their email.
Earn Repeat Visits And Purchases
Perhaps the most valuable benefit of a customer loyalty program for businesses is the repeat store visits and purchases they can earn. If your customers enjoy your products and services, trust your brand, and love your loyalty program to boot, you can bet they'll frequent your shop more often. Especially if customers feel that it's financially advantageous to shop with you versus your customers, they'll come to your store. This customer retention can lead to meaningful revenue increases over time.
Get Access to More Data and Feedback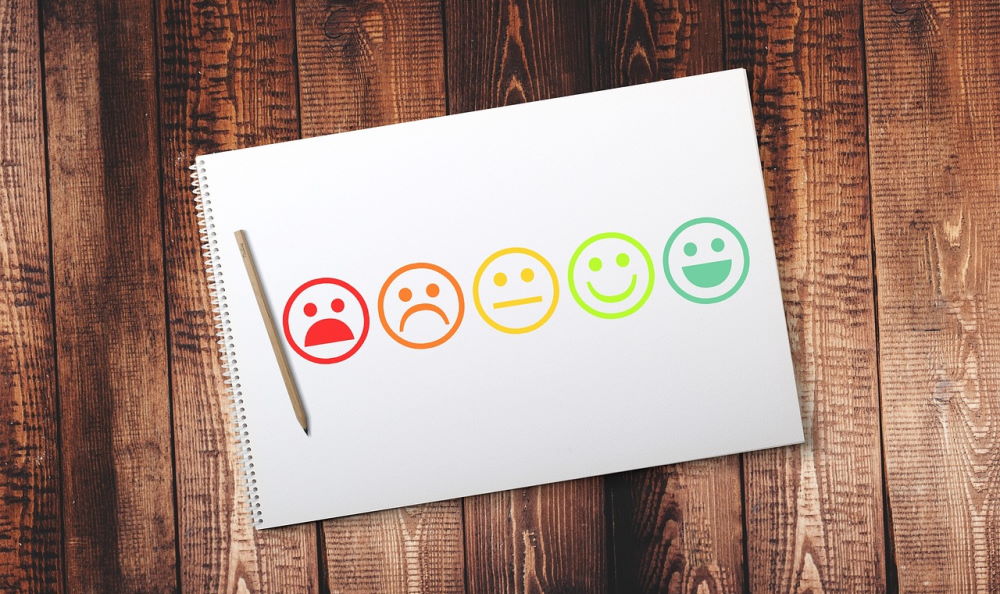 With loyal customers making more frequent trips to your store and completing more purchases, your business can gain valuable insight into customer data and feedback. When a customer reaches loyalty status, you'll have more opportunities to ask for and collect important demographic information. Plus, their shopping habits will yield important data about shopping preferences.
But aside from just collecting data on your customers, a loyalty program is an excellent opportunity to learn what your customers really think about you. Loyal customers are the best people to gather feedback from because they know your brand best.
Benefit From Powerful Word of Mouth
Word of mouth remains one of the most influential and inexpensive methods of attracting new customers. And when your customer loyalty program is attractive, word will spread. Your current loyal customers will be eager to tell their friends where they're finding the sweetest deals and where they're treated best. Without any marketing or advertising required, your customer loyalty program can speak for itself. Thanks to your customers, it won't take long for other people to catch on.
If your business is ready to implement a customer loyalty program to begin earning more store visits, purchases, customer data and feedback, Tri-City Retail can help. Our retail POS systems make it easier than ever to track such programs, but you can see for yourself.