Top Tips For Perfecting Your Customer Loyalty Program Using Your POS System
Customer loyalty programs that integrate with point of sale systems come in all shapes and sizes. From reward or loyalty points offered on every transaction to special discounts and email campaigns targeted at your top customers, customer rewards programs can offer immense value to your business.
Some of the benefits include: increasing sales and revenue, maximizing customer satisfaction, generating customer loyalty, and gaining valuable data about your customers. However, if you don't plan properly or if you overlook crucial details, you might not get the benefits you expect from your rewards programs.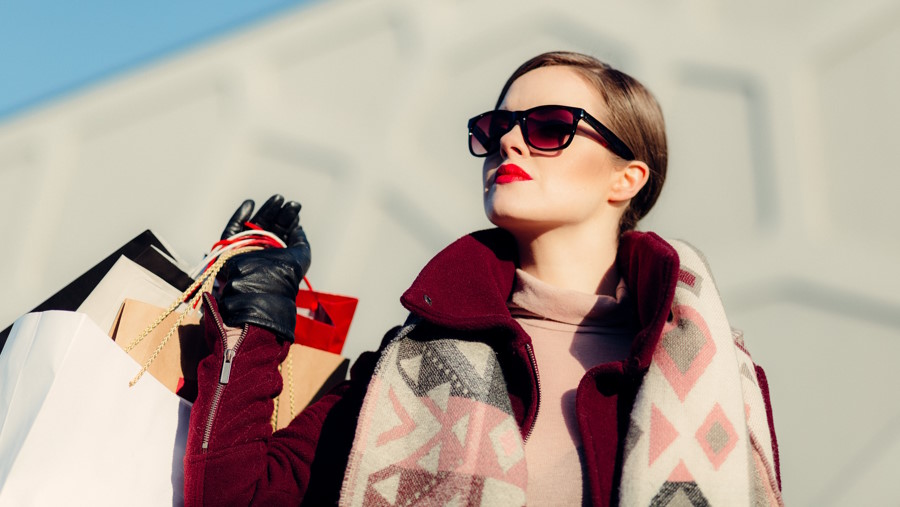 Our team has many years of experience helping retailers succeed. In that time, we've picked up some top tips for loyalty program management and implementation. In this week's article, we share a few of these tips with you to help ensure that any programs you develop not only meet, but exceed your goals.
1. Get clear on your retail business goals.
Decide if you're trying to sell off a whack of old stock for cheap, increase the average purchase value, increase the repeat customers, or perhaps even get some very valuable survey data that you can reward with loyalty points. Whatever your goals, make sure they have a measurable outcome like a conversion rate on the survey, proper tracking on the purchases through the campaign, or even records of a unique coupon code used only in specific campaigns. This will help you choose which customer rewards program to implement – and determine whether or not it's successful.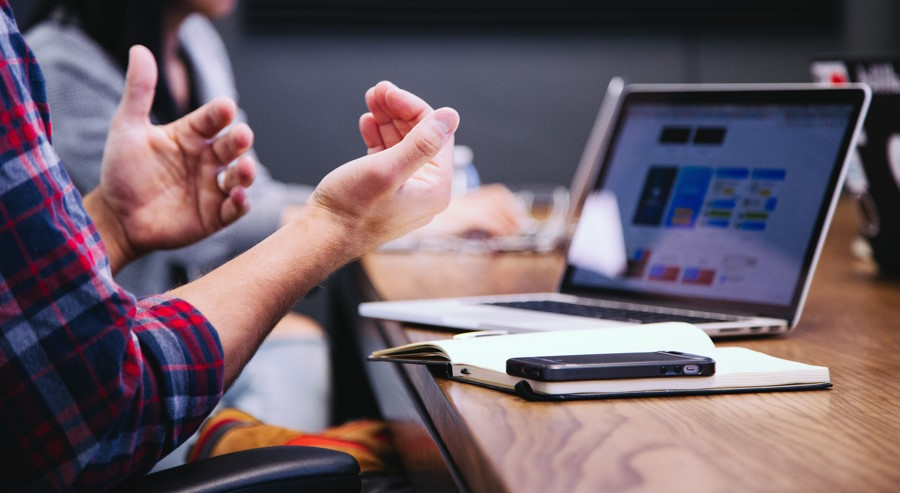 2. Know the pros and cons of different types of promotions.
A great example is taking advantage of the differences between a VIP program and a general rewards program. With VIP discounts or pricing, you can apply different discounts to each sale according to each individual profile. However, with most loyalty points programs, all customers typically earn the same number of points per dollar spent. So, by using discounts, you can still reward all your customers, but your best customers will get deeper discounts than everyone else. Loyalty programs are generally all equal. Each purchase receives a volume of points related to the dollar amount of the purchase. You'll find that one time customers won't redeem points so they're free! Additionally, retailers generally set a minimum value required to redeem points so this is also helpful in encouraging your loyal customers to keep coming back.
Every system has its own unique drawbacks and advantages. Do your investigating and determine which method will best meet your goals.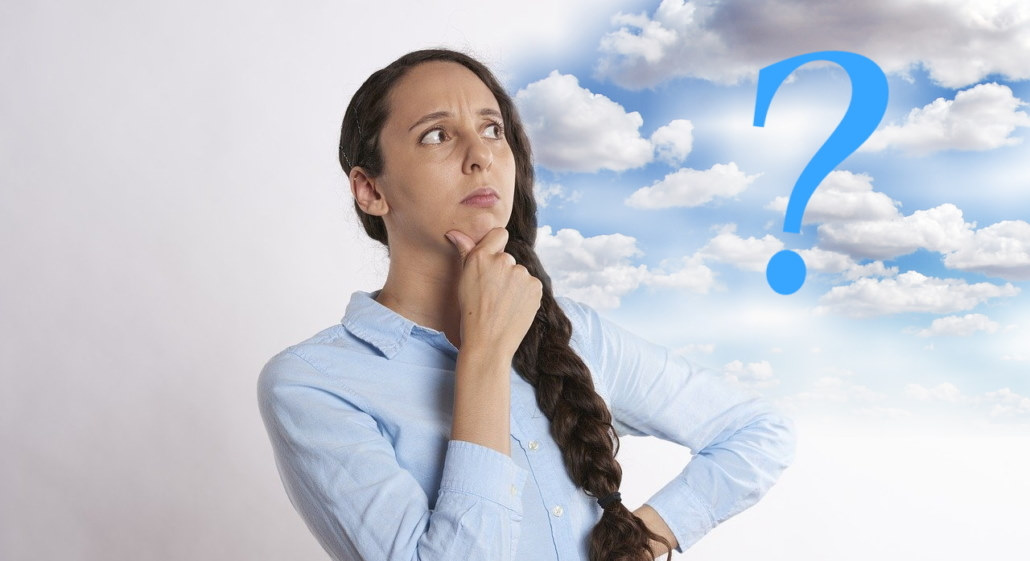 3. Develop your list of excluded products and items.
If you're running a loyalty points program, you may want to exclude low-margin products from the program – as well as products like gift cards and gift certificates. To make this easier, link any "exempt" products to a special category called 'No Rewards' in your Retail POS system. This will help you exclude those items when you're creating your points program by importing a list of valid products that will accumulate points.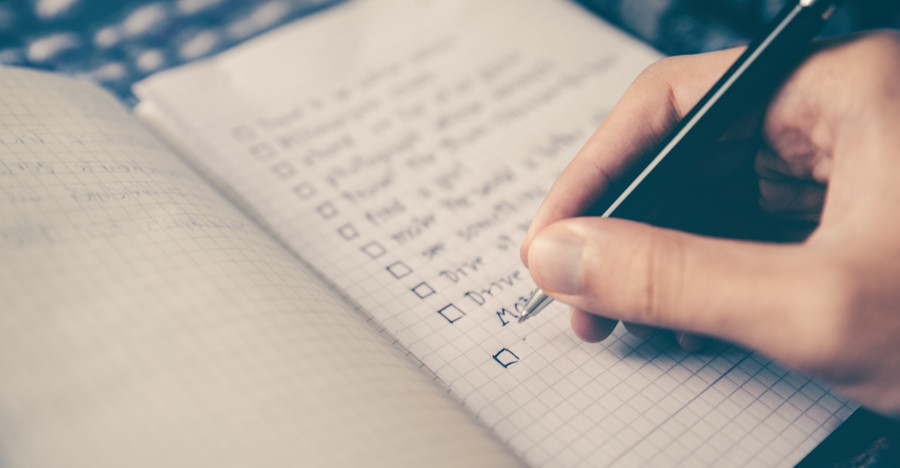 4. Be careful about stacking discounts and your margins.
If you offer additional discounts or allow customers to redeem points, don't forget that those deductions will eat into your margins. Keep in mind the value of points when determining both your regular and sale pricing. Beware of accidental "discount stacking" where an in-store promotion combined with a customer discount might result in selling some products below cost. However, this can sometimes result in an increase in loyal customers and relieving your storerooms of New Old Stock. Sometimes, that's worth it.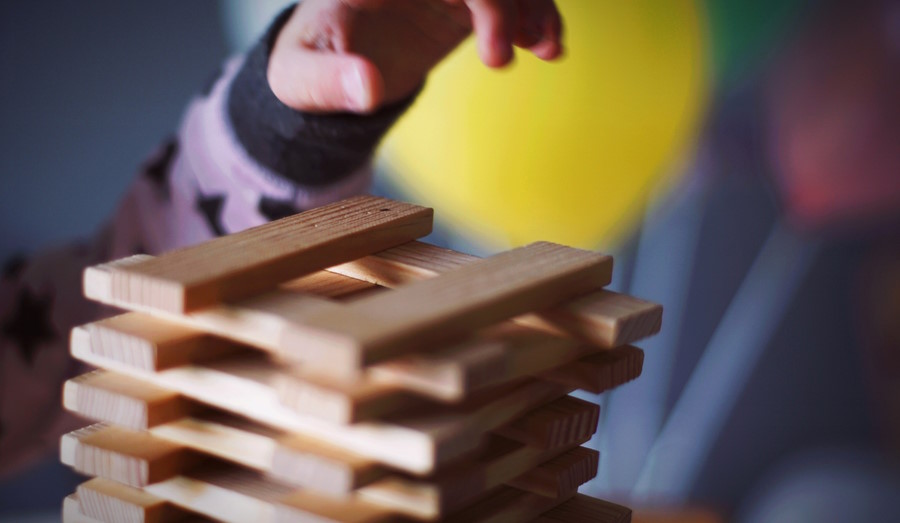 5. Measure your results.
Remember those goals you set at the beginning? It's time to refer back to them. We can't stress enough how incredibly important it is to make sure your tracking is in place 'before' your launch your program or promotion. Once you've had your program running for a while, start running reports to determine how your numbers compare to the measurable goals you originally set. Armed with that information, you may find that your program needs some tweaking. If all looks satisfactory, you're good to continue but don't forget to review your campaign's results on a regular basis to ensure its success. And remember, never stop testing!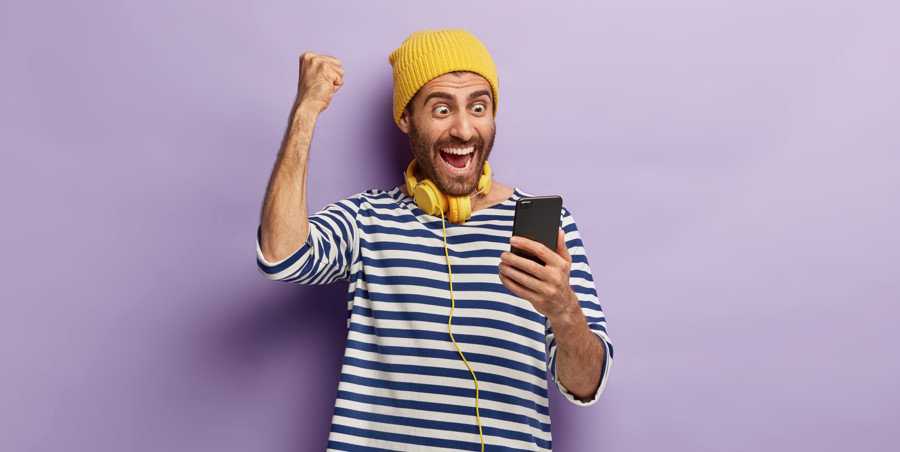 Loyalty rewards programs totally work! If you have a product or something that people like and come back for, you absolutely must set up a loyalty rewards program. It's a no brainer. If you're looking for a POS System that does all of this baked in, ask us about a demo! Click the button below.