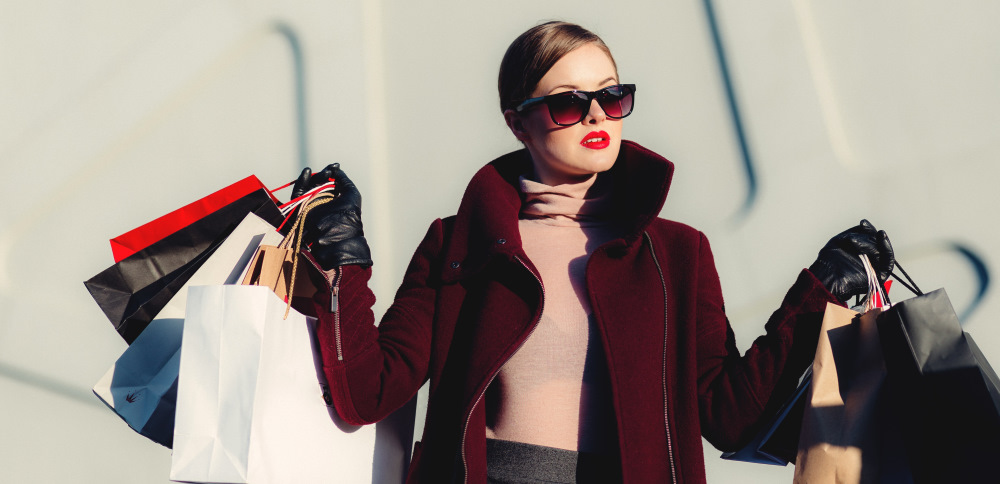 Top Tips to Help Make Your Customer Rewards Program a Success
Customer rewards programs that integrate with point of sale systems come in all shapes and sizes. From reward or loyalty points offered on every transaction to special discounts and email campaigns targeted at your top customers, customer rewards programs can offer immense value to your business. Some of the benefits include: increasing sales and revenue; maximizing customer satisfaction; generating customer loyalty; and gaining valuable data about your customers. However, if you don't plan properly or if you overlook crucial details, you might not get the benefits you expect from your customer rewards programs.
Our team has many years of experience helping retailers succeed. In that time, we've picked up some top tips for rewards program management and implementation. In this week's blog post, we share a couple of these tips with you to help ensure that any rewards programs you undertake not only meet but exceed your goals.
1. Get clear on your goals.
Do you want to increase the size of a customer's average purchase, increase their purchase frequency, or increase the number of customer-to-customer referrals? Whatever your goals, ensure they have a measurable outcome (like average receipt value). This will help you choose which customer rewards program to implement – and determine whether or not it's successful.
2. Know the drawbacks and benefits of different approaches.
For example, there are some major differences between discounts for VIP customers and a rewards points system. With VIP discounts or pricing, you can apply different discounts to each sale according to each customer's profile. However, with most loyalty points programs, all customers typically earn the same number of points per dollar spent. So, by using discounts, you can still reward all your customers, but your best customers will get deeper discounts than everyone else. On the other hand, a loyalty points program rewards all customers equally, but only applies the reward when the customer redeems their points. So one-time customers don't cost you anything – plus you can control your customers' ability to cash in points by setting minimum transaction values before points can be redeemed.
Every system has its own unique drawbacks and advantages. Do your investigating and determine which method will best meet your goals.
3. Take note of excluded products.
If you're running a loyalty points program, you may want to exclude low-margin products from the program – as well as products like gift cards and gift certificates. To make this easier, link any "exempt" products to a Classification called 'No Rewards' in your POS system. This will help you exclude those items when you're creating your points program by importing a list of valid Products that will accumulate points.
4. Watch your margins.
If you offer additional discounts or allow customers to redeem points, don't forget that those deductions will eat into your margins. Keep in mind the value of points when determining both your regular and sale pricing. Beware of "double-dipping" where an in-store promotion combined with a customer discount might result in selling some products below cost.
5. Measure your results.
Remember those goals you set at the beginning? It's time to refer back to them. Once you've had your program running for a while, start running reports to determine how your numbers compare to the measurable goals you originally set. Armed with that information, you may find that your program needs some tweaking. If all looks satisfactory, you're good to continue; but don't forget to review your program's results on a regular basis to ensure its success.
https://tricityretail.com/wp-content/uploads/2019/12/shopping.jpg
484
1000
Mike Steg
https://tricityretail.com/wp-content/uploads/2019/03/tri-city-website-logo.png
Mike Steg
2019-12-04 16:24:08
2022-05-12 00:02:25
Top Tips to Help Make Your Customer Rewards Program a Success