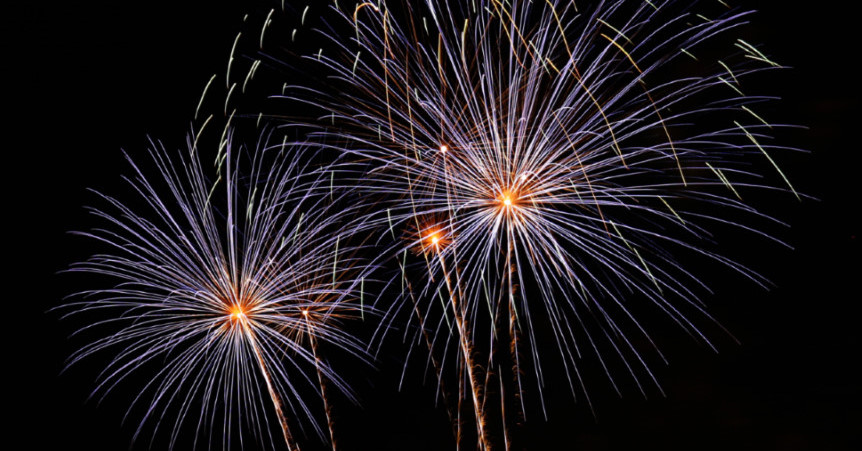 Happy New Year from Tri-City Retail Systems
As the year winds down and we approach the start of a new decade, it's a good time to reflect on our accomplishments over the last 10 years.
We started the decade with a bang, gaining tremendous success with the Microsoft Dynamics Retail Management System (RMS). Then, in a surprise move, Microsoft announced the End-Of-Life for RMS – but offered no replacement product, other than an enterprise system aimed at the very largest retail companies. Considering that RMS was designed for independent retailers and small retail chains (<200 stores), we were worried that our existing customers would be left without a replacement solution. So we spent the next two years evaluating and testing POS systems that would not only replace the Microsoft product, but also enable us to deploy solutions for larger retail companies as well.
Finally, in 2015, we signed an agreement to distribute a POS system from the UK, called MyPOS Connect, and customize it for North American retailers. The rest, as they say, is history! Since 2015, MyPOS Connect has evolved to become a truly powerful Retail Management System that works beautifully for smaller retailers and also scales to address the needs of growing retail chains.
2019 has been MyPOS Connect's most exciting year to-date. We rebuilt and launched our new website and began posting Blog articles that are now read by hundreds of our customers. We rolled out our first retail chain with more than 100 stores; and we created a number of significant product enhancements for MyPOS Connect, including the following:
Created customer types to allow MyPOS Connect users to "group" Customers for reporting purposes and to apply group discounts.
Redesigned how MyPOS Connect handles fashion merchandise and created the Style Builder that creates individual product codes for all color and size iterations of any given style.
Built a Sale Price Wizard that allows you to set-up back-to-back sales prices for any group of products.
Built off-the-shelf integrations to Constant Contact and SendInBlue email marketing apps that enable our customers to easily manage their email campaigns using customer data from MyPOS Connect.
Built integrations to Gather-Up, Givex, Google Address Lookup and Canada Post Address Lookups
Built an integration to GMDH Streamline, a predictive analytics program that helps predict inventory requirements and automatically create purchase orders using proven mathematical algorithms.
Added an accounting export for HQ, support for Avery Labels for price tag printing, plugin management from the till and other features important to us and important to you.
We improved our themes, stock counts, landed costs, receipts, imports, security and so much more!
MyPOS Connect has come so far over these past years; and we're proud of our team here at Tri-City Retail Systems for all their hard work and effort. We'd also like to thank you, our valued customer, for sharing our vision and for providing all your valuable feedback. Your input has helped us further improve MyPOS Connect; and we want you to know that we care and we're listening.
In conclusion, we would like to wish all our customers and technology partners a very Happy New Year. We hope that 2020 brings you all great success and happiness!
https://tricityretail.com/wp-content/uploads/2019/12/melanie-hughes-dvkeOGwXW54-unsplash-1.jpg
451
862
Mike Steg
https://tricityretail.com/wp-content/uploads/2019/03/tri-city-website-logo.png
Mike Steg
2019-12-30 19:29:59
2021-04-14 16:59:37
Happy New Year from Tri-City Retail Systems