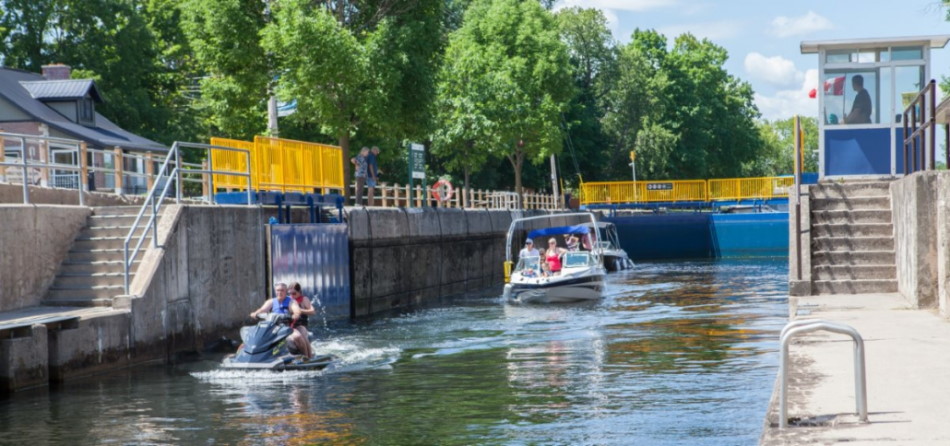 Parks Canada POS team nominated for National Award
Parks Canada Includes Tri-City Retail Systems as a key member of the team.
The Government of Canada recently announced the nominations for the Parks Canada CEO Award in the "Excellence in Leadership and Innovation" category. The POS Team at Parks Canada earned their nomination for the completion of the National POS System for the Ontario Waterways implementation, which is the final phase of deploying more than 350 POS systems in over 130 locations across the country. We would like to congratulate the entire POS Team at Parks Canada for this well-earned recognition.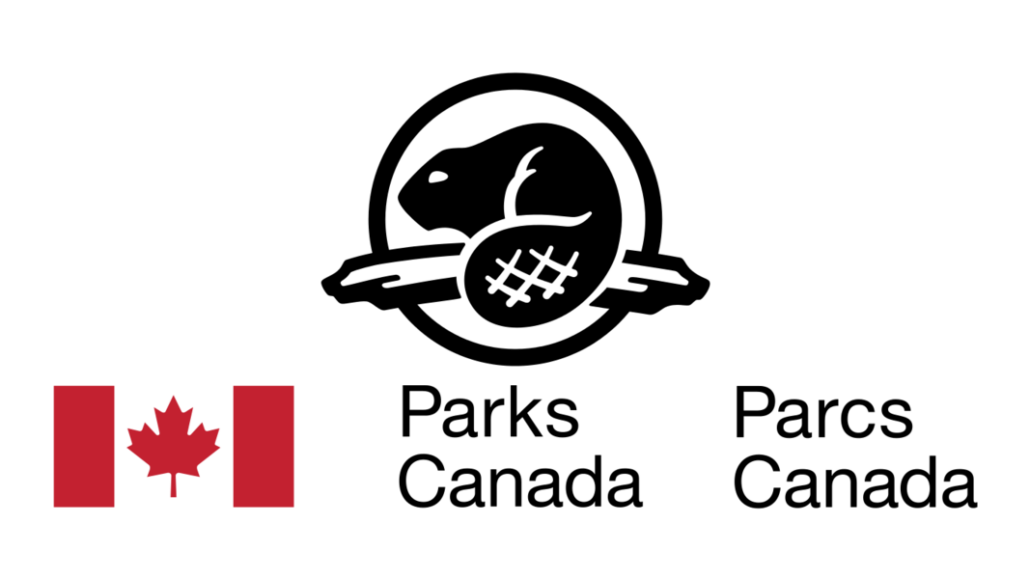 Included in the list of Parks Canada team members nominated was Tri-City Retail Systems. Our involvement in developing the final solution and supporting the Parks Canada Point of Sale team during and after implementation ensured a successful project that was completed on time and under budget. As a result of our hard work and dedication, Parks Canada felt that it was important to include our company in the list of team members mentioned for the nomination.
Eric Beaudoin, Coordinator – Parks Canada Point of Sale (POS) Team, stated that "the entire POS Team (including Parks Canada and Tri-City Retail Systems team members) was exceptional and dedicated to ensuring this transition was as smooth as possible." He continued by saying "You all (including Tri-City Retail Systems) worked tirelessly behind the scenes as a conduit to front line personnel, ensuring the equipment and software were properly functioning. Your dedicated support to transition to our new Point of Sale System was paramount to this major change in the Ontario Canals' former business practices.
Alain Boudreau, Project Manager – POS System Renewal, added, "On behalf of the entire Parks Canada team, I'd sincerely like to thank the professional staff at Tri-City Retail for their contribution to this project, and for being our Point of Sale partner for almost a decade!"
We are very honoured and sincerely humbled by this recognition. It means a great deal to us to be included in such an accomplished and experienced group of professionals as the Parks Canada POS Team. The award will be handed out on June 11th, but regardless of the outcome, we already feel like winners!
https://tricityretail.com/wp-content/uploads/2019/06/Ontario-canal-funtimes-resize.jpg
446
950
Mike Steg
https://tricityretail.com/wp-content/uploads/2019/03/tri-city-website-logo.png
Mike Steg
2019-06-10 14:25:56
2022-05-19 00:50:44
Parks Canada POS team nominated for National Award