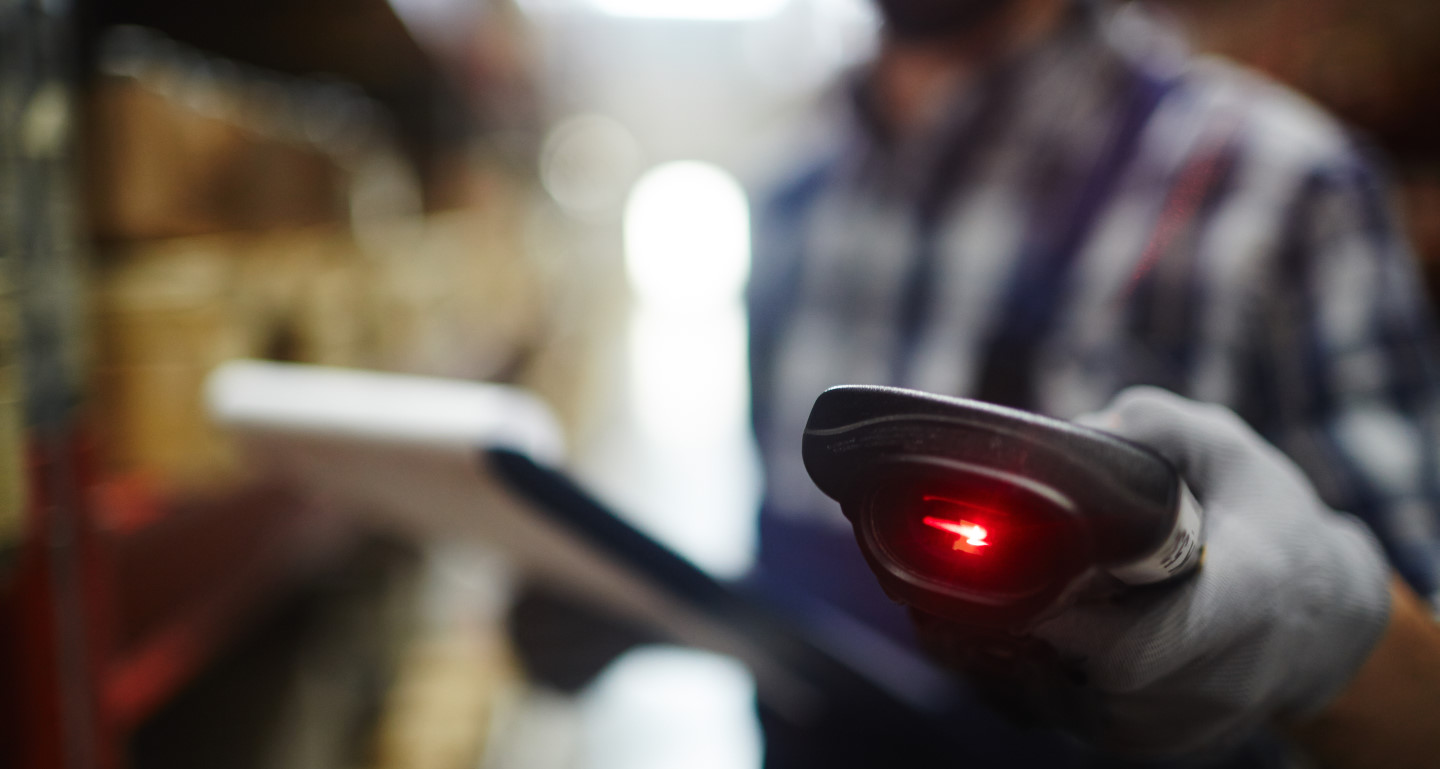 Tips and Tricks for Performing Physical Counts: Part 1
So the holiday selling season is finally over and now your thoughts turn to a relaxing vacation somewhere warm and sunny, where you can recuperate from weeks of long, frantic, stress-filled work days. After all, you've earned it; and you deserve it…. Not so fast, my friend! There's one more tiny little task you have to accomplish before you leave for your vacation: it's the dreaded annual physical inventory count!
Fear not. Done correctly, you can perform a complete physical count of your store's inventory in less time than you think; and without any swearing or hair loss!
Over the next three Blog articles, we'll share some of the tips and tricks that many of our customers use to overcome the challenges they face when performing annual physical counts. We'll discuss how you can stack the deck in your favor by setting yourself up for success before you even start counting; and we'll share some best practices for ensuring that you don't miss counting any products – or count them more than one time. Finally, we'll talk about some of the different portable counting devices that are available in the market and make some recommendations, based on what works best for our customers.
In this first article of the series, we'll share some ideas about what you can do, before you even start, to ensure that you conduct your next physical count more effectively.
These days most retailers use portable counting devices capable of scanning barcodes and recording the quantities of each product (more about this in the third article to come). Since many people do physical counts just once a year, their portable counting devices lie dormant for 51 weeks; which means the batteries need to be recharged. There's nothing worse than making a plan, having your staff come in early (or stay late), and closing your store – only to discover that your barcode scanning devices weren't charged up and the whole operation will be delayed.
There are a number of different types of rechargeable batteries used in portable counting devices. Many of them need to be used and recharged regularly to ensure that they will retain a full charge. So it's possible that the capability of the batteries in your portable devices could be significantly depleted after sitting around dormant for almost a year. Be proactive. A few days prior to your physical count, pull all your portable counting devices out of hibernation. Plug them in and fully charge the batteries, then test them through the course of the next two or three days. If they seem like they are retaining their charge after leaving them on overnight, then you will probably be fine; if they seem like they are losing their charge faster than expected, you should consider contacting your vendor and purchasing replacement batteries. You should be able to get 8 hours of constant scanning from a single charge – anything less than that and you'll want to buy replacement batteries that can be switched out and charged independently of the counting device.
Another way to eliminate headaches before you get started is to divide your inventory up into manageable groups that can be easily counted within a given time period (hour, day, etc.); then assign one person (or team) to count each group of items. There are many ways to divide your inventory. Some retailers divide and count their inventory by category or department, because that's commonly how they analyze sales reports; so it's more familiar to them. Others segment their stock by supplier or manufacturer (or designer) when performing counts, because that's how they generate supplier orders. Some retailers count their inventory based on the location in the store (aisle, shelf, fixture, etc.); counting all the products in one location before moving on to the next location.
Whatever method you use, you'll want to perform the count with as little repetitive walking as possible. So it's helpful if your POS system can generate lists (or count files) by location. If your POS system doesn't have that capability, then just focus on creating count sheets (or files) with the products grouped by category or supplier, rather than just starting with one huge list (or file) that will force you to walk around the store hundreds of times before you count every product. For those of us who like to just dive in and "get the job started", this type of pre-planning can be difficult indeed, but it will save you a lot of headaches; and at the very least, it will ensure that your count is complete and that you won't miss counting any products.
A word about inventory counting services. If you want to get your inventory counted with little or no effort from you or any of your employees, you might consider using a third-party inventory counting service. There are a few companies that specialize in counting inventory for retailers. However, they can be quite expensive; and the accuracy of their counts may not be to your standards. Their employees may be very experienced counters but they may not be familiar with your merchandise; or they may not be as invested in performing an accurate count – like you or your employees would. In addition, many inventory counting services don't actually provide you with on-hand quantities. Instead, they calculate inventory value based on the retail price of each product they count. The result is an inventory valuation, but no actual on-hand quantities. Using inventory counting services is a common practice in the grocery industry, where quantity on-hand data is rarely tracked; so counting services that work mainly for grocery stores may not even have the ability to report on-hand quantities. If you're thinking of hiring a company to perform your physical counts, make sure they are able to provide a file or report with the quantities counted for each product. Then check their work immediately following their counting sessions by confirming on-hand quantities for a dozen or so random products.
In the next Blog post, we'll discuss some tips on how to avoid major mistakes when actually performing your annual physical count.
https://tricityretail.com/wp-content/uploads/2020/01/Scanning-Inventory-optimized.jpg
769
1440
Mike Steg
https://tricityretail.com/wp-content/uploads/2019/03/tri-city-website-logo.png
Mike Steg
2020-01-15 15:40:45
2022-05-12 00:02:18
Tips and Tricks for Performing Physical Counts: Part 1